Description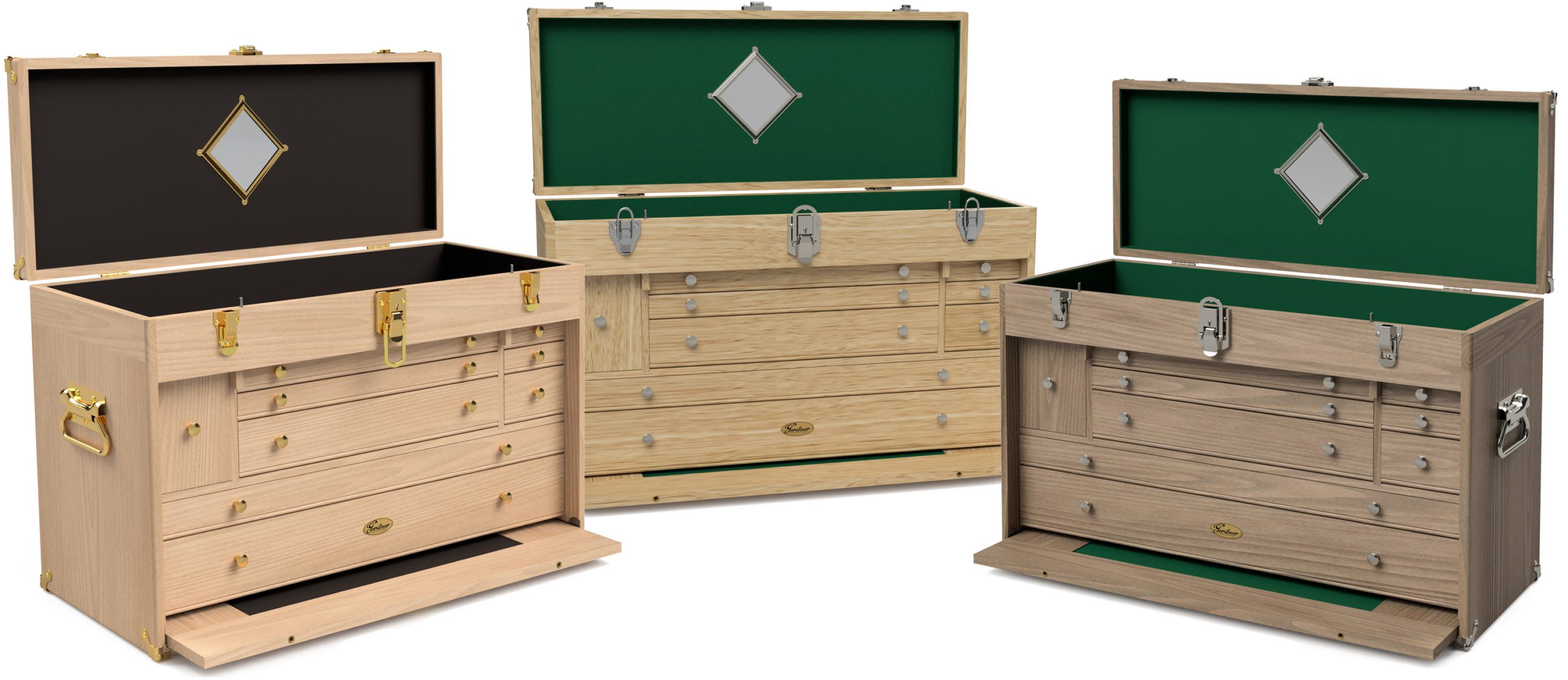 A DIY kit to bring out the craftsman in you.
The DIY 2609 MasterCraftsman Kit is an excellent project, a creative gift, and when it's all put together, a high-quality chest for your most delicate and precious items or your go-to tools.
We dug into the archives for this kit's inspiration. The design comes from the Style 72 MasterCraftsman chest, which was the first chest designed by Jack Campbell when he became Gerstner's President in 1976. The chest was a big hit back then – and we think it will you'll enjoy building it. Slightly smaller than the 2610 Journeyman it still boasts plenty of room for large collections.
The DIY 2609 MasterCraftsman Kit is easy to build, endlessly customizable. DIY kits like this have really taken off because they are a memorable experience that can be done in a weekend. All the joinery is pre-machined, so a beautiful box can be achieved, no matter your skill level. We learned from over 100 years in the business; woodworking is a great stress reliever. It improves dexterity and stimulates the imagination. Besides, building something with your own two hands that is both functional and great-looking leaves you with a wonderful sense of accomplishment. It feels great to be productive.
NOTE: We utilize some computer‑generated images to help show standard views.