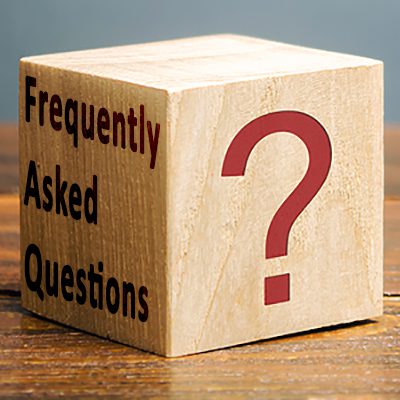 Here are some answers to common questions that we receive. For other questions, call us at 937-228-1662. You can also contact us for questions and answers about hardware, keys, chest styles and other unique information.
I lost my key to my tool chest, what can I do?
Replacement Keys for Gerstner Chests are $15.00 each plus shipping and handling – see our Restoration Hardware page for more information. You can find the key number for Tool Chest locks either on the face of the lock or on the side of the lock. It will generally start with a KY and a number(s) or A50M and a number(s). Bases, older chests and handbook drawers have the key number on the back of the lock and start with LL and some numbers or E and some numbers. There are many other key series, too numerous to mention. We have most keys in stock, but some of the older keys are no longer available. Sometimes the keys we have don't work in your lock, this is because the lock on your chest has 20, 30, 40 or more years of daily use and the locks that we test our keys in do not. If you purchase a key from us that does not work in your lock, contact us for more help. If your chest or base is locked and you can not find a key number call us for assistance at 937-228-1662.
What is the handwritten number on the inside bottom of my chest?
Every box we make has a control number on it. The drawers and front lid of the box are hand fit for each box and then numbered with the box number. This number is to help match up all of the parts to the chest after it has a finish put on it. The numbers were not tracked or recorded to determine a production date or period.
How can I tell if my chest is a Gerstner?
There are three main areas to look for identifying marks. First, look for the Gerstner name to be stamped on the catches or lock. Second, look for a Gerstner name tag to be located on the face of the bottom drawer. (Sometimes the tags have come off, but there will be an outline of where a tag used to be). Finally, there will sometimes be a stamp on the inside of the bottom of the chest cavity. To look for this stamp, one must remove the long drawers, extend the front lid and inspect the inside of the chest bottom.
How can I identify the age of my tool chest?
The quickest way is to use our Tool Box Identifier. For most chests,  you can find the production years.
What is the current value of my older chest?
Older model Gerstner Tool Chests are on the market at prices ranging from $50 to $750 or more. As with any antique, the price is set by what someone is willing to sell an item for vs. what the other party is willing to pay. We are unable to give any specific values of old chests since we don't sell any used chests. You can view used chests for sale on eBay and other auction websites to see what they are selling for.
What are Gerstner International Chests?
The mission of Gerstner International is to seek out manufacturing partners the world over to enable Gerstner & Sons to offer its customers economically priced imported wood products built to a benchmark of quality that will proudly uphold the Gerstner name.
For more information on the Gerstner International Line of Products, please click here.